Interior Doors
It's easy to overlook your interior doors but Carefully choosing doors can give your interior spaces a finished, custom look that showcases your style. Our vast selection of interior doors in a variety of materials, designs, and price points can help you find that look you have been looking for.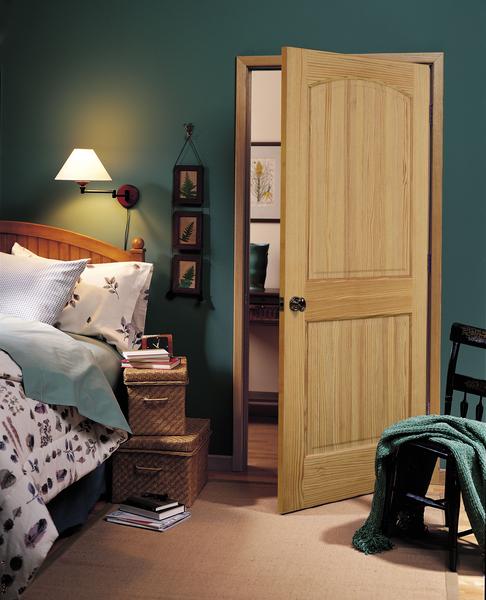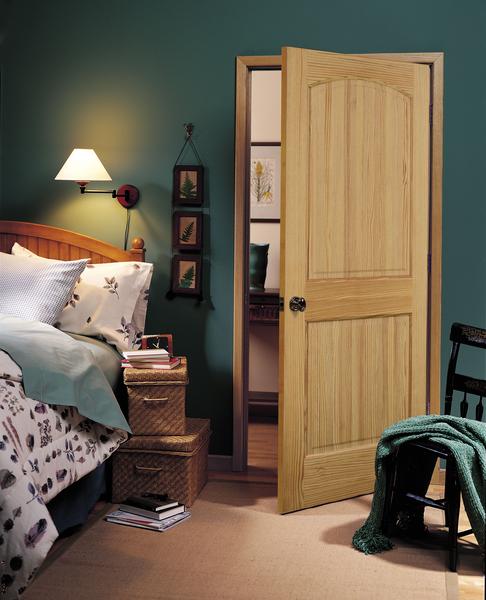 Below is information on the interior doors we offer:
JELD-WEN DOORS
Jeld-Wen offers a full range of customizable interior, exterior, and patio doors suitable for every taste and budget. Whether you are looking for a durable fiberglass door, a classic wood door, or a strong and economical steel door, Jeld-Wen has products that will suit your needs.
LEMIEUX DOORS
Along with premium woods and superior craftsmanship, Lemieux interior doors are distinguished by their stunning range of glass options. The company has the industry's largest selection of glazing possibilities, so you can design customized interior doors that let light flow throughout a home's interior
ROGUE VALLEY DOORS
Handcrafted quality workmanship is the hallmark of Rogue Valley interior doors. They can be built in many styles, including beaded panel, plank, traditional, rustic, Dutch, and café, each fine wood door embellished with architecturally appropriate details. America's largest wood door builder, where every door is made to order.
SIMPSON DOORS
Simpson doors are known for beautiful wood detailing and superior craftsmanship. The company manufactures a wide range of stock interior and exterior doors with a huge variety of available options; Simpson can also make completely custom doors to your exact specification.